Do you often use your smartphone or tablet? In that case you can´t miss our new Uloz.to app for Androids.
We will regularly keep you updated on this page.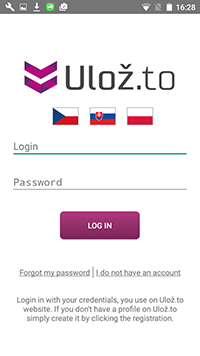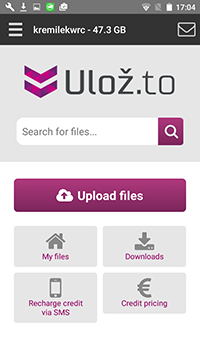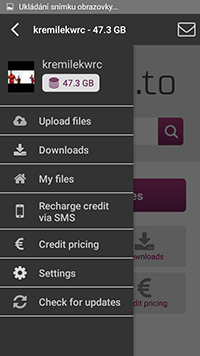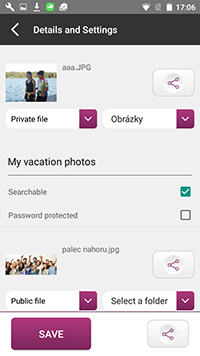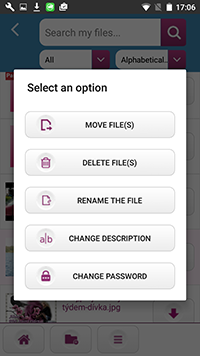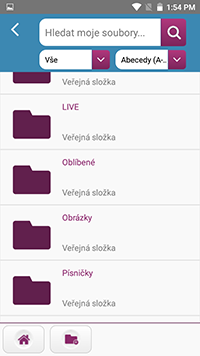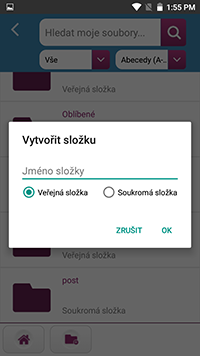 Installation guide
In your mobile browser click the Download button.
Confirm shown download dialog.
After finishing download run the installer.
Your OS may rquire additional permission to accept apps from untrusted sources. Confirm the dialog again.
Finish the installation and app is ready to use.
Key features
Quick and easy access to Uloz.to from phone or tablet.
Fast search with advanced sorting and filters.
Easy file management and sharing.
Unlimited download speed for all files.
Unlimited parallel downloads.
Sharing of content with your friends.
More information
Don´t you like direct download from web? Good news for you. We have a more comfy way how to instal the app. Go straight to Google Play Ulož.to cloud and follow the instrauctions. Try Ulož.to cloud
Do you always want latest version?
Download the 2.20 version that contains auto update feature and
don´t miss upcoming news.
QR code download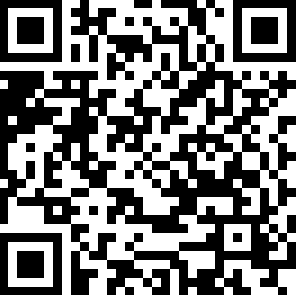 Are you using your desktop PC and do you want to instal the app into your mobil phone?
Scan the QR code by your phone and download become automatically.
Once download is finished click to instal button and have fun with Uloz.to from your phone.
Version history